Vibration Control Binocular, Kenko VC Smart 10x30 / 14x30 Black
Carry the lightweight, compact, anti-vibration binocular with you!
The object of observation cannot be seen well because of the shake....
"Kenko Vc Smart" prevents such accidents.
Electrically compensates for shaking or vibration to provide a smooth image.
Its compact design fits even small hands, and its stamina allows 12 hours of operation with a single CR2 Battery.
All lenses are coated with "full multi-coated" to ensure uncompromised visibility.
Magnification is available in 10x and 14x.
The size is not so different, so please choose according to your preference.
SWITCH ON VIBRATION CONTROL, SWITCH OFF THE STRESS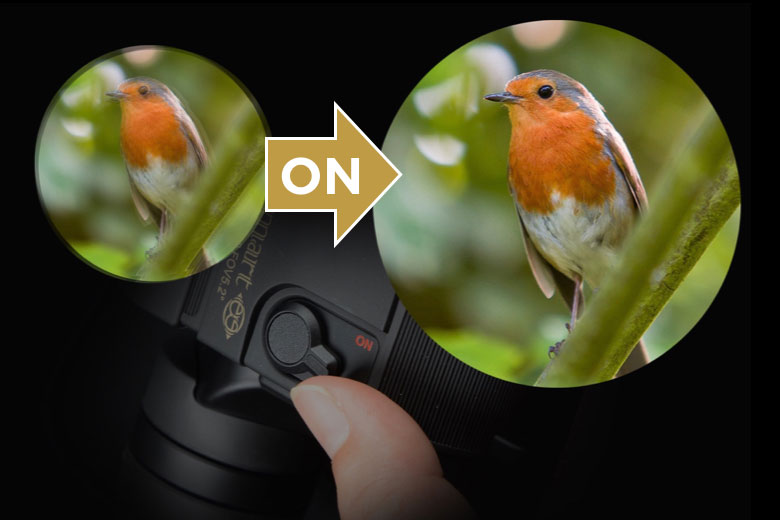 With Kenko VcSmart binoculars even the smallest trembling can be extremely reduces by simply switching ON the Vibration Сontrol function.
You can thus follow up any expression or movement of your favorite artist or sport champion with absolute clearness and accuracy, even with high magnification power, and without letting your hands' tiredness interfere with your observations even after prolonged use.
---
We Also Recommend
---